When upload page login
Error - 500
Critical Error - 500
System Failure
nginx/1.0.5 (Ubunto)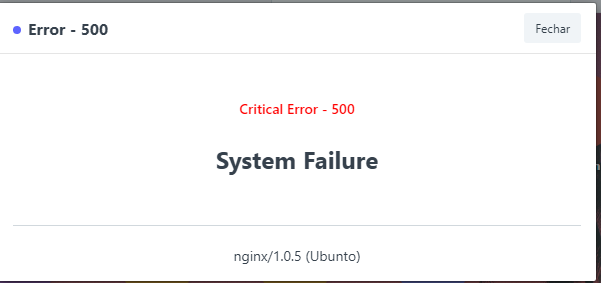 Firstly, create only one entry for your issue.
Secondly, no one is able to assist with the information you have provided. You are going to have to put a bit more effort into providing additional information so people can point you in some direction.
Generally, an error code in the 500's range will point to some issue with the web server itself, rather than the application.
So find the Nginx web server logs and see what that says and post here if you are sill having issues.