I can upload and add images in letter head and report templates. But when preview them the image is not shown. Same happens when a PDF is generated. When I open the file in the file manager, images are also not showing a preview and I get nothing when downloading.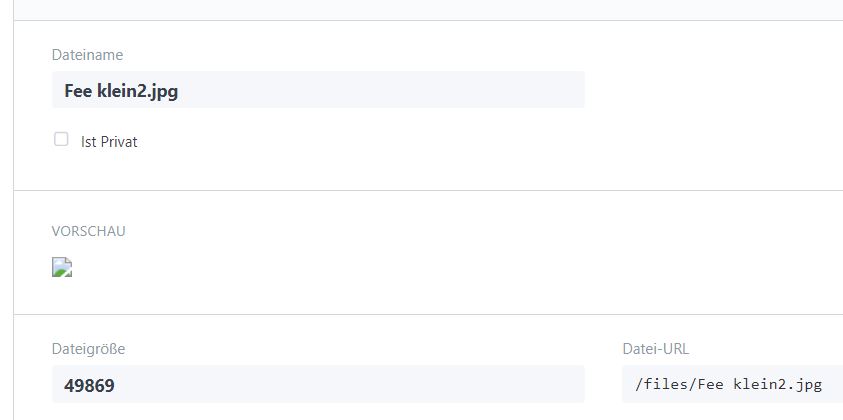 There seems to be a general issue for the application to lookup the files on the file system.
I played around with the "host_name" setting in site_config, by using the IP address of the host or the IP of the container instead of the domain name but it did not help.
All logs I have seen so far contained no indication of an error.
Permission on file system shows frappe:frappe (from container perspective)
Any idea what could be the issue in my docker setup?
Which log file could I check?
Thanks for your help.