Since I update to ERPNext v12.20 and Frappe 12.17, the PDF from print format breaks the column arrangement.
The print view (printer icon on toolbar) is correct.
The Print button (on the toolbar of print view) also print correctly.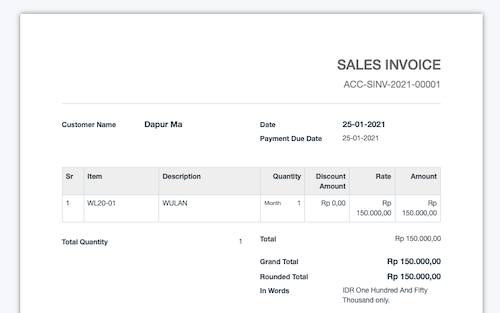 ---
But the PDF ( on the same toolbar of print view) align all columns to the left.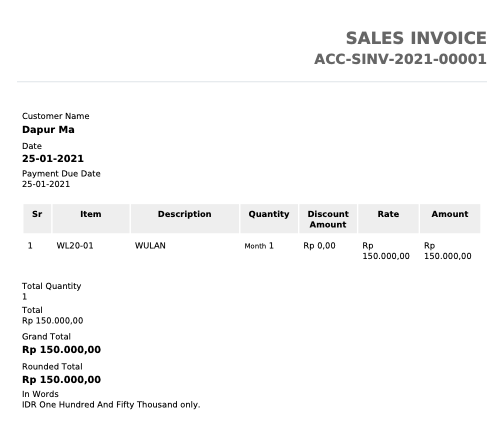 I tried to update wkhtmltopdf but it already the latest version (wkhtmltopdf 0.12.6 (with patched qt))
Can anybody please guide me to fix it?
Thank you.