I followed the tutorial here: https://github.com/frappe/frappe_docker/blob/main/docs/single-server-example.md
I completed the whole process. Now when I am trying to access the domain linked to this VPS it keeps asking for Sign in.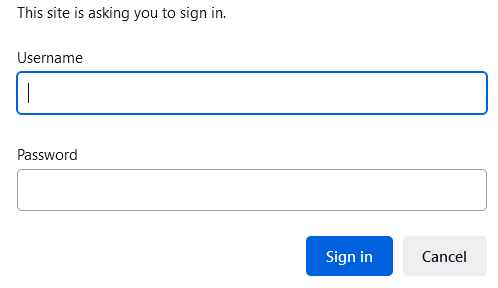 I tried every known user name and password but I am not able to log in to it.
Any ideas as to what must be wrong here?
Regards,