Hello,
I am adding a product to catalog. I have added one image for the product. Now, I want to add a datasheet, however, when I try to add an attachment, this error is shown:

I hace checked that in Customize Form, I have that limit to 2: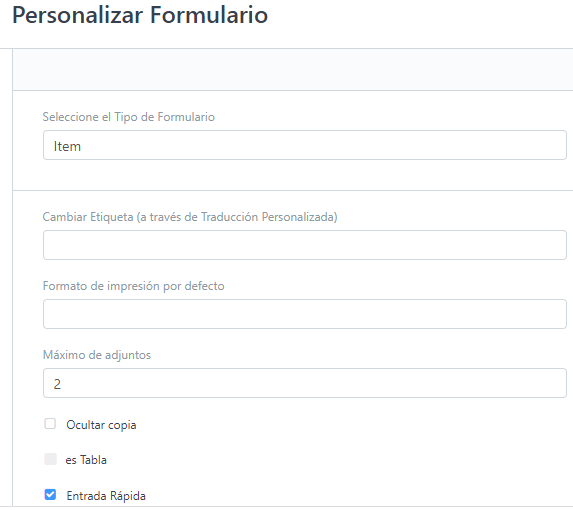 Or maybe I need to modify other form type?
UPDATE:
In order for it to work. I had to attach the datasheet first and then add the image. It seems this is a bug.
Thanks
Jaime