Hello hello,
I have uploaded an attachment to a Notification. I want to include it in the Message.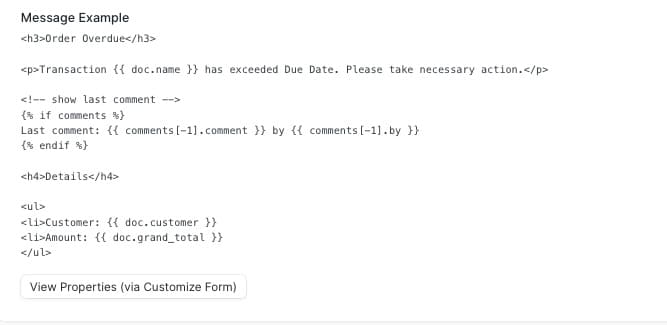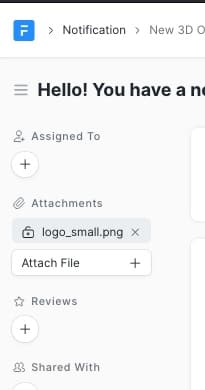 In the Message Example, there is a variable "comments". It doesn't start with "doc.", so I guess "comments" is found within Notification, not the original Doc. Is this correct?
From this hint I looked for it by editing the Notification DocType. Can't find it.
The question is, how do I include Notification Attachments in Notification Message? How do I reference the Attachments?
Thanks!