We have identified a bug with Taxes and Charges on multicurrency Purchase Invoices. If you enter a charge with a type "Actual", then change the date, the system will set the company currency value as the original value, then recalculate the original value.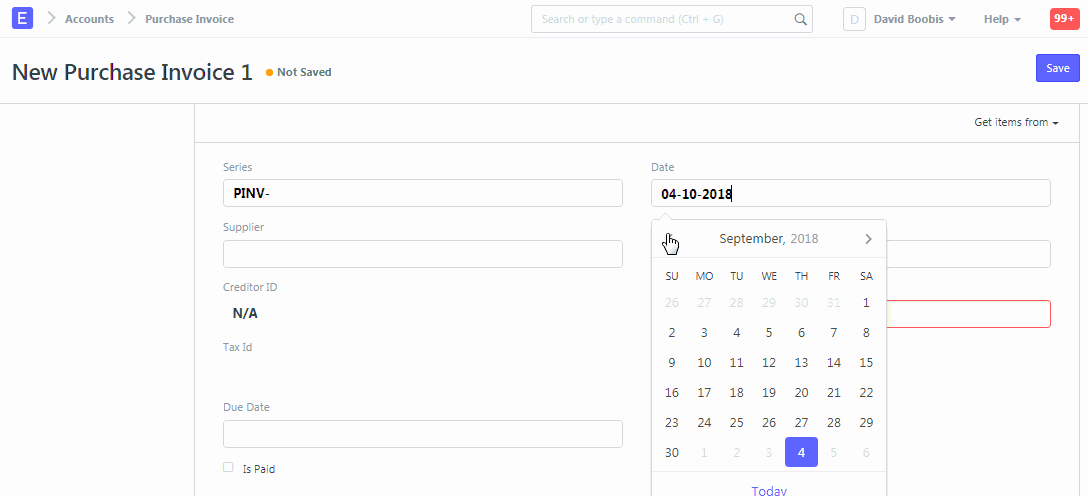 This only occurs if the two dates have different exchange rates (we manually set them on every Monday).
We have some custom scripts running but nothing that touches the Taxes and Charges child table. We are currently on version 10.1.20 of ERPNext and version 10.1.21 of Frappe.