Hey Everyone!
In tomorrow's episode, we are going to build a Telegram Bot using no-code/low-code features of Frappe Framework! The bot will not only notify us for events but also carry out actions on our Frappe site based on our commands!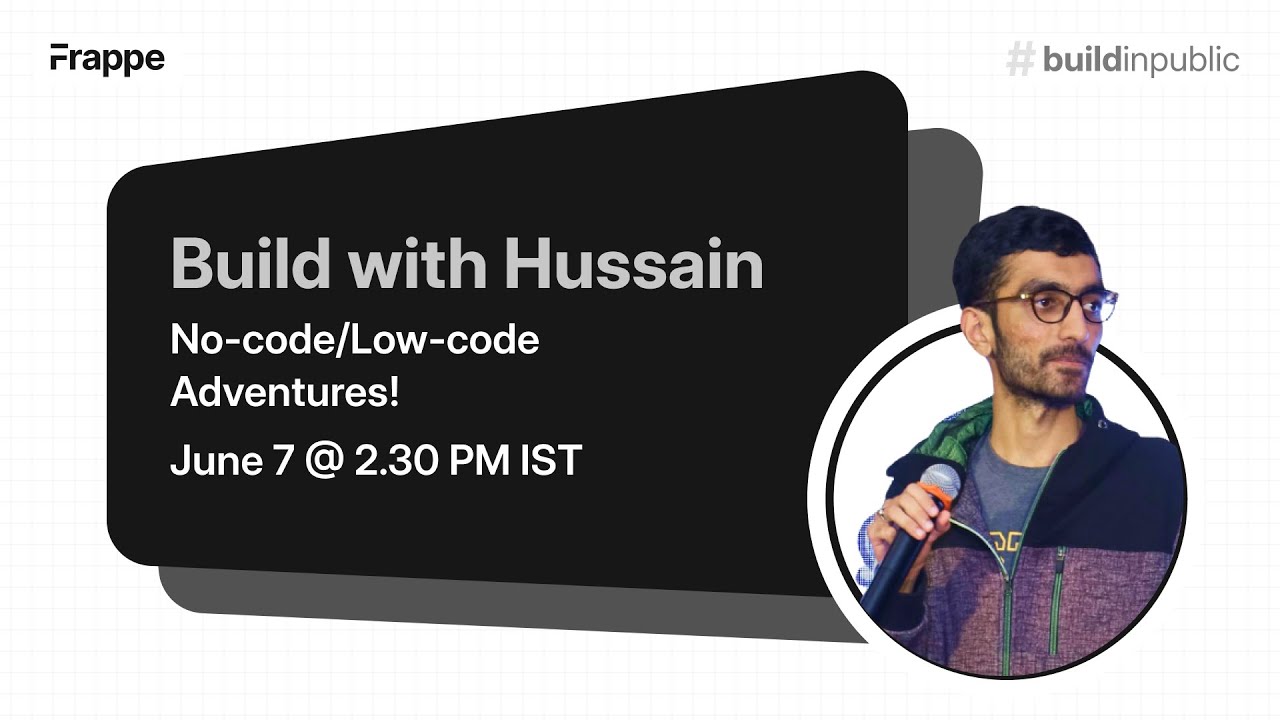 Hail Automation! Do join me tomorrow!
P.S. Don't forget to hit subscribe if you find this content helpful!