Hi I'd like to call a method which is located inside a class from js. The method is located in stock_entry.py (apps/erpnext/erpnext/stock/doctype/stock_entry/stock_entry.py)

What if I want to call get_feed() from js or atleast from other python method outside the class?


The above code while trying to create an instance of StockEntry throws some error.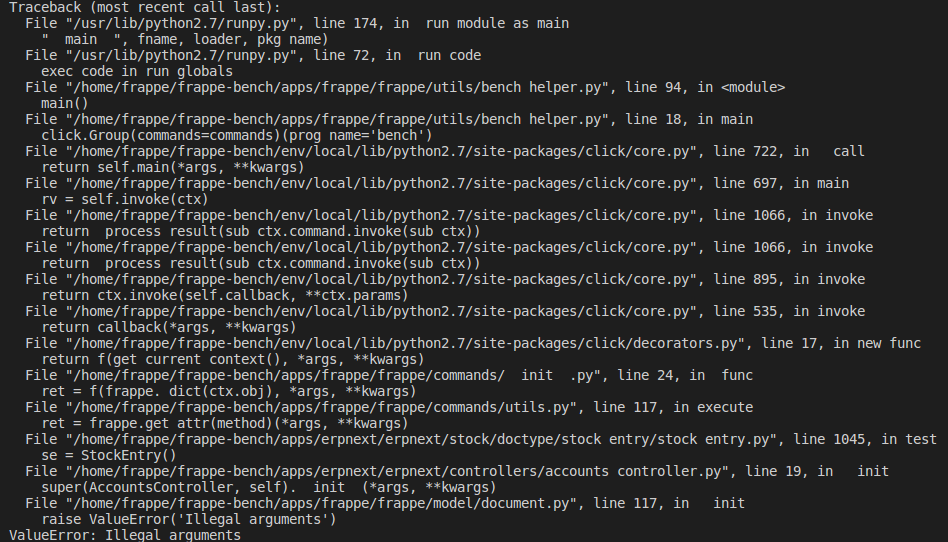 Any help is greatly appreciated.