Hi All,
Although the form allow me to change the rate (all total amount, net total and grand total were reflect the new amount immediately ) but when i save , the rate will change back to the item price list rate which i have save before.
I have also ticked the option "Allow user to edit Price List Rate in transactions" but no luck.
my version is :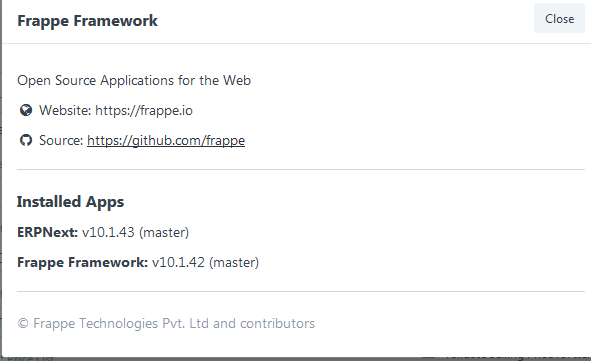 am i doing something wrong ?