Hi
I am using a list of custom doctypes in another doctype.
When i try to print this, i get a column that i don't want to have in my printout.


When i look at the custom doctype, i notice the field isn't there, so i can't hide it from the printout.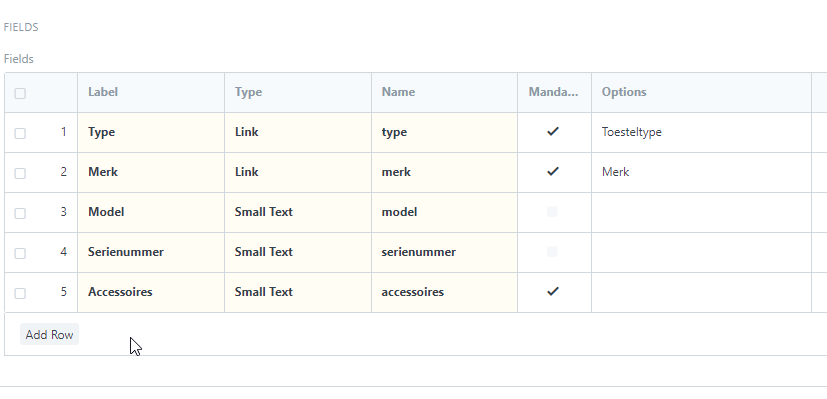 How can i solve this issue?