What happened to Chart of Accounts ?
I don't know if this was dropped or is it a malfunction but when I click on the Chart of Accounts as shown in the screenshot, it loads up this link: https://erp.example.com/app/account.
As per my understanding, this page should be loaded.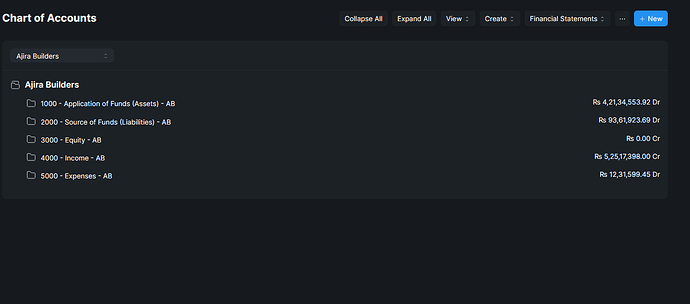 Is this a bug ?
I am using erpnext v14.12.1, frappe 14.22.1.