Hi ,
I am trying to enter the bank opening balance and have encountered a problem
I have 2 bank accounts, 1 SDG and 1 USD.
I have a problem with the USD entry as there is a filter applied to the Account field in Journal Entry.
(see attach screen capture)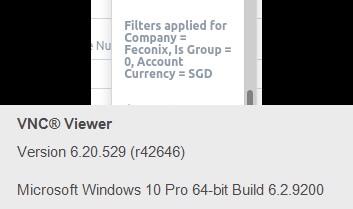 I hope someone can assist to let me know how to clear the filter to allow USD currency bank account to be entered.
Thanks in advance.
Regards,
Jeff