Hi All, Team,
I've set up a print format as shown in screenshot 1 below.
The demand notice number on the sales invoice is supposed to be in red and indeed it appears so in the print preview as well as the pdf view (see screenshots 2 & 3)
However, when I get it in email, the formatting is lost and the demand notice number does not appear in red. (see screenshot 4)
Would be glad for any help.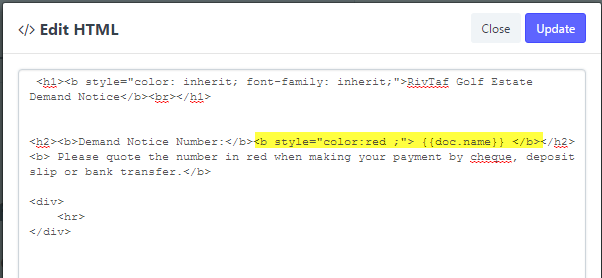 Screenshot 1 - Print Format
Screenshot 2 - Print Preview
Screenshot 3 - PDF Preview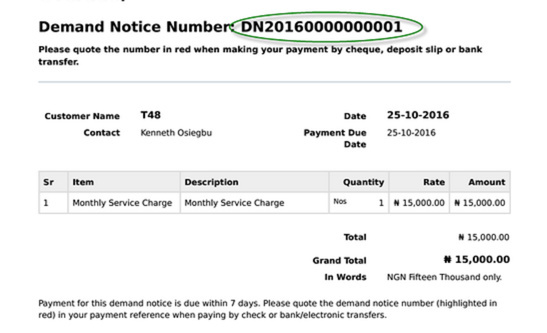 Screenshot 4 - PDF sent through mail
Regards,
cksgb