In the ERPNext cloud, I have a custom script for Attendance doctype which has quite a few customized cross field validations.
Also I have developed 'Report Builder' based 'List Report' for the above Attendance doctype.
When executed,this report allows the user to edit the columns in the report.
However no custom validations could be performed on these edited fields.
Due to this, the user could enter any values without any validation (shown below).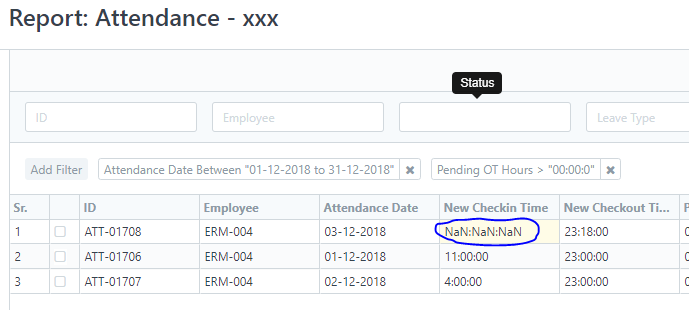 Is there a way to apply the same doctype level custom scripts to the corresponding 'Report Builder' based reports also?