Hello everyone, wonder if i could get some pointers if possible please. I have a custom filed for sku, when i add it to the child table for both invoices items and sales order items, they appear but are not populated.
Below is the entry to the sales order items

its not populated with the SKU on sales order

however it works fine on the Items doctype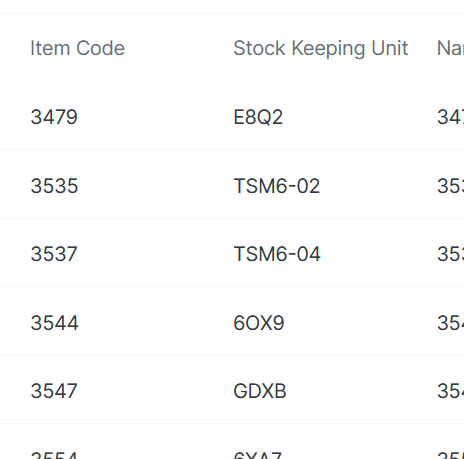 Is it suppose to work this way?
Thanks