I'm new to ERPNext, I'm trying to setup multilingual forms, but it doesn't work properly.
For example, if I use standard form say for Quotation, the text "Quotation" gets translated properly - see screenshot: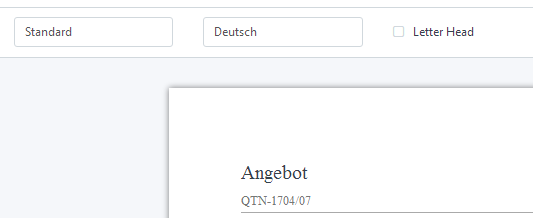 But as soon as I do some customization, it doesn't work anymore.
What should I do to fix this?