Issue:
A Sales Invoice was created, whereby at the end of each month as per the Deferred Revenue setup (in printscreens below), the Revenue account should have been credited and the advance payment account should have been debited, but this is not happening.
Below is a scenario and setup made for Deferred Revenue.
Sales Invoice item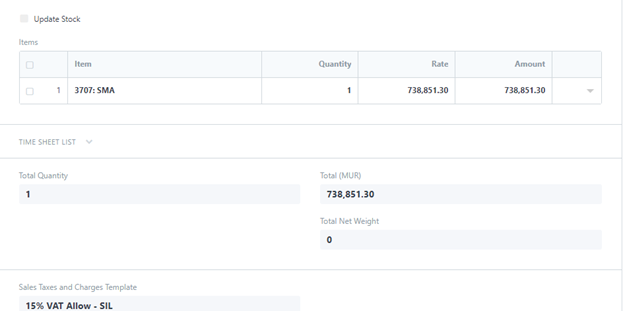 Sales Invoice item setup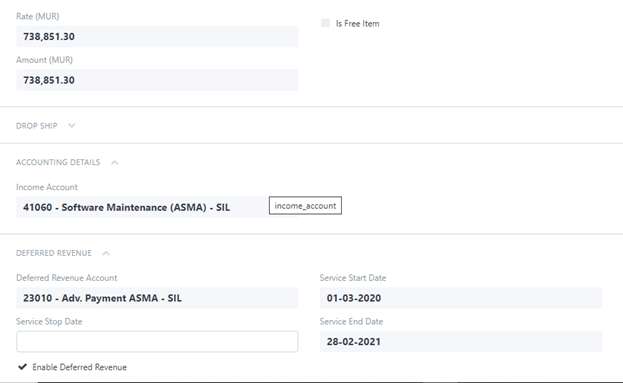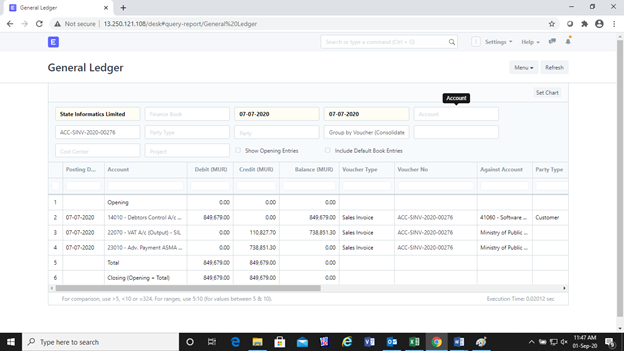 Above are the General Ledger Entries which were created upon submitting the sales invoice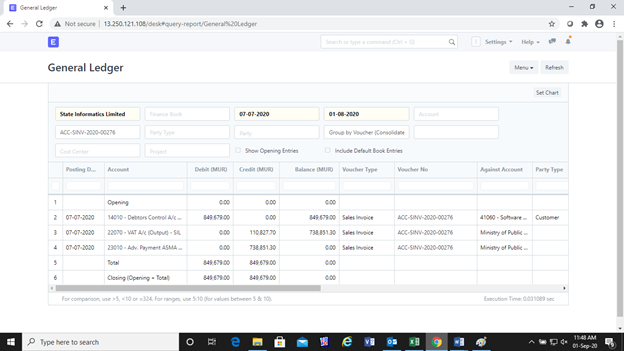 By 01 Aug 2020 (i.e end of July 2020), there should have been 'credit' entries posted to the Revenue account 41060 and the Advance payment acc 23010 should have been debited, but this did not happen, as per printscreen above.

Even for the month of Aug 2020, no credit entries have been created to the Revenue Account 41060 and no debit entries have been posted to the Advance payment account for the sales invoice, as per printscreen above.
Below is the Setup on Item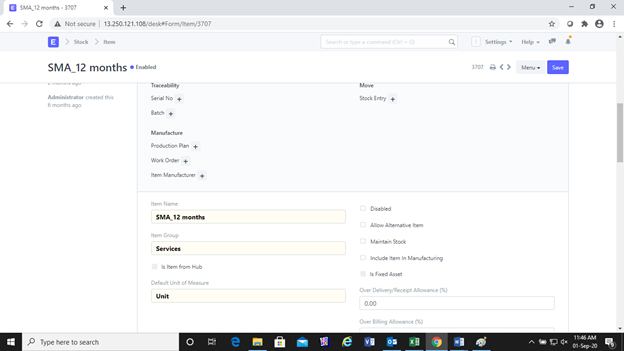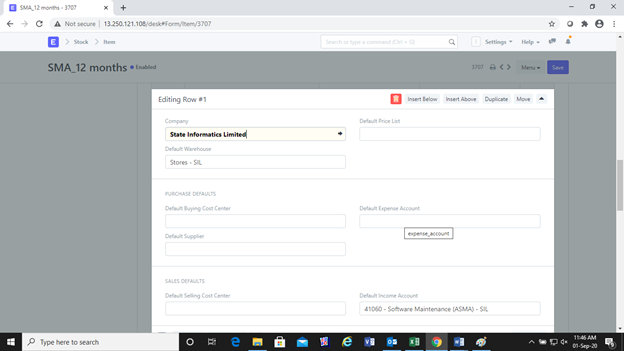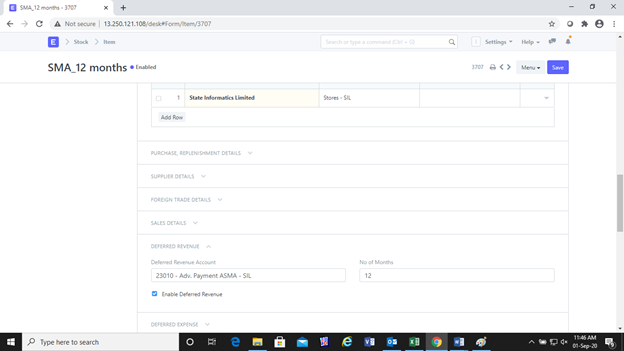 Company Setup