Hello,
I installed V.15. b=Before going to use it on production, I am checking everything is ok or not. I think I found a bug of Delivery Note.
After submitting Sales Order, from create button when I go to Delivery Note, then parent data not showing. Here is the screenshot,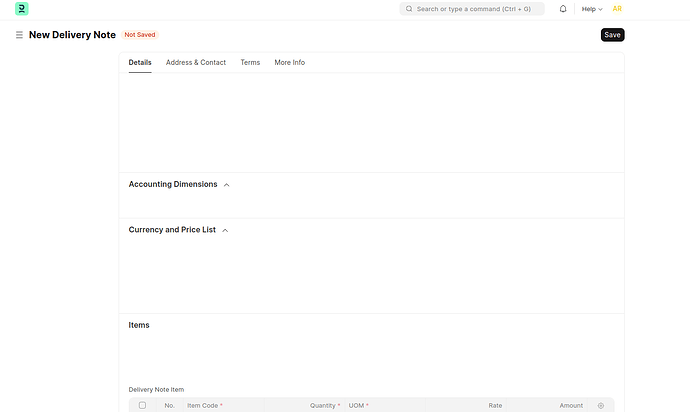 And from Delivery Note, if I use Get Items From option, then child table showing empty. Here is the screenshot,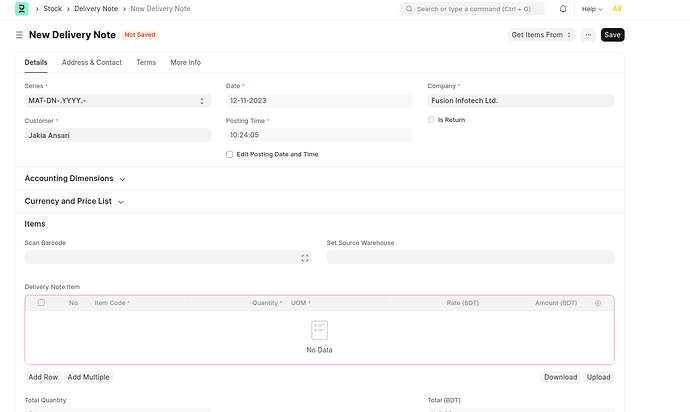 Please let me know if it is realy a bug or I missing something here.
Thanks