I am trying to achieve a scenario where I will have an item with different MRP and rate.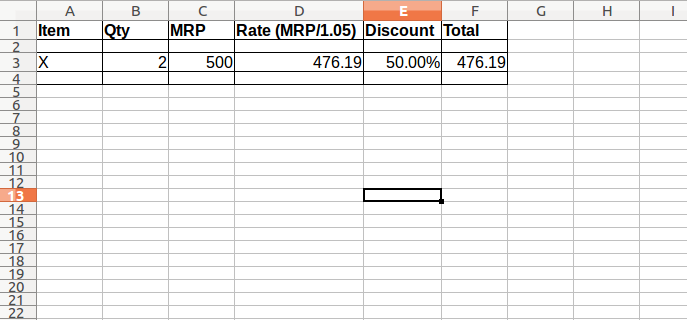 I could have easily add the rate (MRP/1.05) as a pricing rule but then I couldn't be able to give the discount on the fly as the pricing rule falls under discount.
Please suggest a possible method to achieve this.