The question is how do we broaden the contributor base?
As of today more than 90% of contributions are coming from Frappe and that is something we should fix. If ERPNext has to be a great open source project, it should have majority of contributions coming from various contributors.
Most of the new development is happening in custom apps because it is easy and upgradable. One way of driving more contributions is maybe crippling custom apps in some way, so people who customize have a choice of either forking or contributing.
Custom apps are also harmful in the long run. Sometimes the feature gets added the the core, like it happened with @adityaduggal and Employee Loan, your work is waste. By keeping the door open for custom apps, we are showing the developers a wrong image. Its like an mirage - looks nice but it ain't true!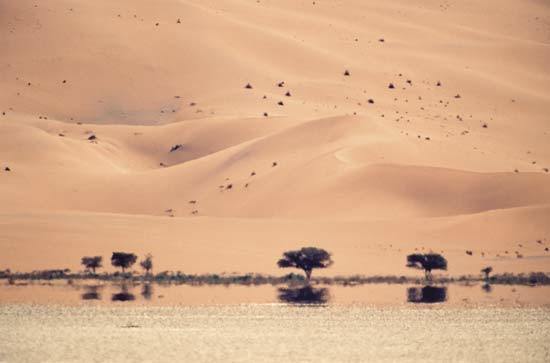 I understand this may push some people away, but also potentially change the culture of this community to a more contributing one. If we want a monolith, then we should cut of ways of escaping.
This is just a thought, I would love to hear more views from the community.
Edit: This will be balanced by the foundation doing a lot more events to train developers and discuss their contributions and how to make them reach product quality. And also help them in migrating existing customizations.
Edit 2: I think there are other ways we can make contributing more possible. I am sure this is something we will not change in the short run, but yes future decisions will depend on how many users contribute to the core.