Dear Team,
I have setup Multitenant Setup, in all the cloud hosting digitalocean, amaon and GCP too.
its works well .
sometimes site cannot be accessible. gives me such error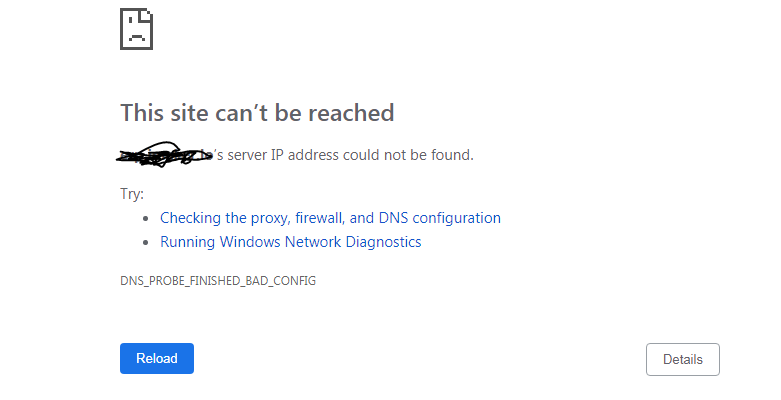 i have checked domain is pointing to my IP address. and i have checked in https://dnschecker.org/ its resolves my name to ip
we have tired all the hosting and facing the same issue.