I created a webview for a Doctype but i get this text in the page.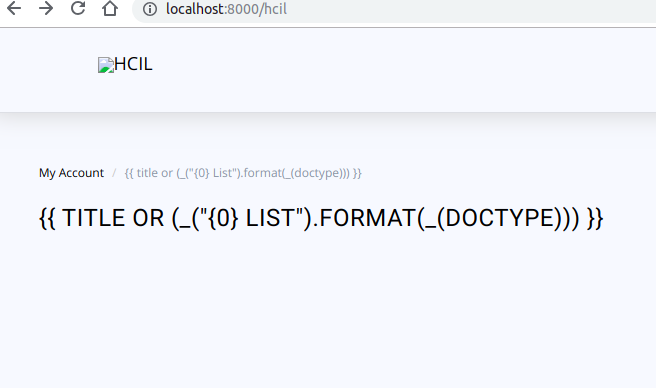 how do i remove this text?
if possible someone suggest me how do i remove the " myaccount/ " link also that is in the screenshot above.
The row template is empty as in the screenshot.