I am trying to use dropship for Purchase order. I followedthe workflow as recommended where i created a sales order for a customer with the item as drop ship by supplier.
But when I create the PO from the sales order, it does not populate the vendor nor does it show the customer in the dropship section. It only shows customer contact. So i cannot show ship to address on the purchase order print out.
I have to manually populate the supplier as well as the customer contact and yet, am unable to get the customer name or address to show up.
I am using ERPNext V13.2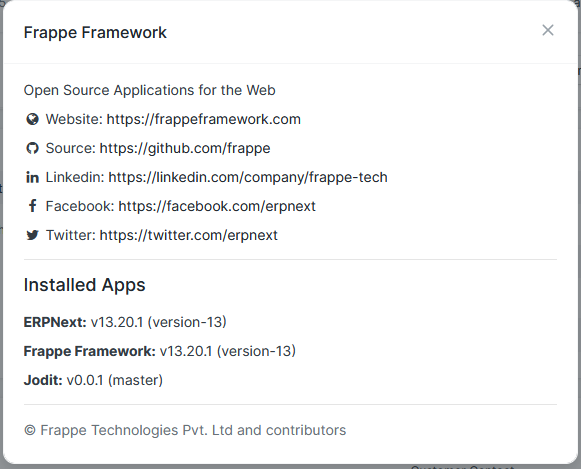 The company shipping address has our company shipping and billing address.