As the title says, I have setup an email alert which sens invoice to customers including the invoice attached as pdf document.
The print language inside the invoice is set to 'de'.

The customer has its only address object to be Germany.

When I preview the print in the invoice module the preview and generated PDF is 'de'.

However, when the email alert generates the pdf and sends it out the language used is 'en'.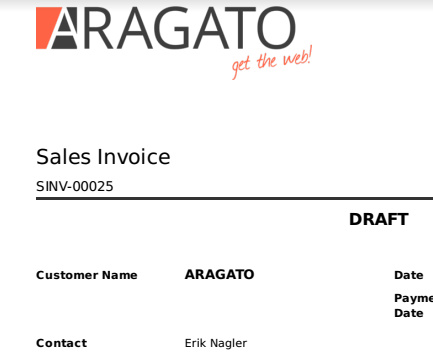 Bug or Settings?