Where can I edit the default values that are in this quick form and maybe add few other values in the quick form?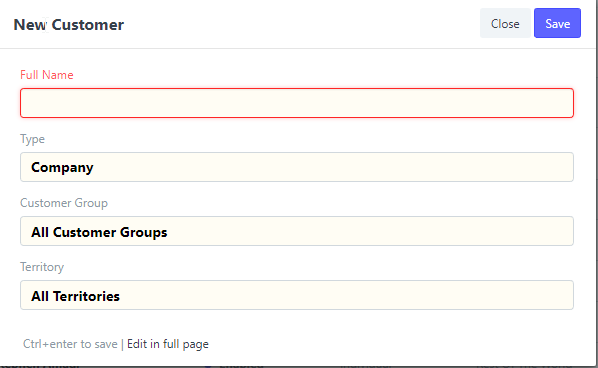 I went in the customize form but I cannot see how fields are selected for quick entry.
And regarding type, customer group and territory, I dont know how to leave it blank.
Thanks