Hi,
I just had an issue on email. It works on notifications of new user signup and password updates, as well as Chat email and Comment Email. The problem is it does not work on Doctype email and email Alert.
Here's screen where email is not working: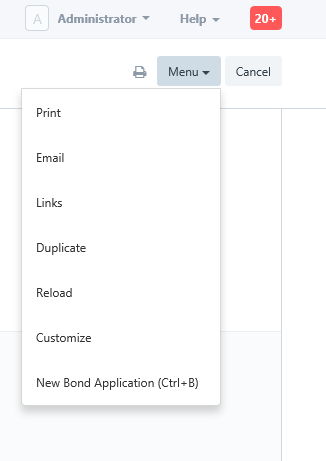 The same is not being queued on Email Queue.
Here is my Frappe Version: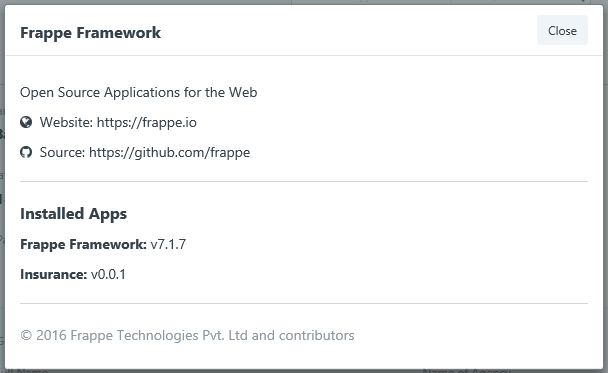 //Thanks