Any Help please regarding this issue?
Probably an authentication problem, or the ports are blocked
I would check if the supervisor system is active or has experienced a problem
sudo systemctl restart supervisor
@trentmu I run this command but no error showing…
What does this give you
sudo systemctl status supervisor
Also check your log files for app & system.
bench --site all clear-cache
sudo supervisorctl restart all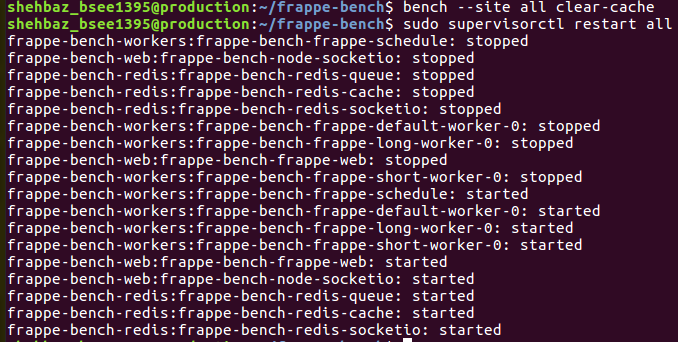 now can I test new email?
It should start sending if everything is fixed
Thanks a lot its working now… You are great @trentmu