my erp is updating since 2 days
pls help me with appropriate solution
i am using pip 9.0.3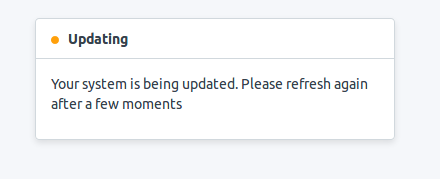 What steps you have followed?
Any error while migrating your local site?
Maybe show the traceback so that everyone can try to help you
Try bench migrate
if it doesn't run, share traceback.