Hi,
I have been testing the 1 user hosting plan on erpnext.com for several weeks, which provides a disk quota of 150 MB. Everything has been working fine, but now within two days this quota has been eating up by internal backups.
Due to this problem, I cannot even prepare the purchase orders I need to submit today.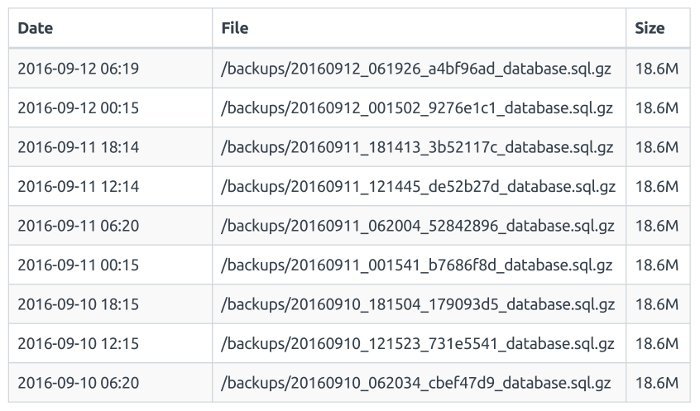 I don't think this is behaviour is intended, as otherwise the quota for every 1 person plan would be exceeded within a few days. This is why I am marking the issue as a bug.
Anyway, I'd like to delete those backups and only keep the latest one. But I couldn't find a way to do so.
Any help is highly appreciated!
Best regards,
Stefan