Hello all, Please help us regarding the ERPNext implementation for the following scenario . A construction company required ERPnext for its business operations.
Work Flow:
Company takes up a construction project → Divide the work to sub contractors → Sends money to sub contractors for work & material → Sub Contractors will finish the work , then sends back work & material bills → Final accounts will be calculated with the amount sent and bills generated.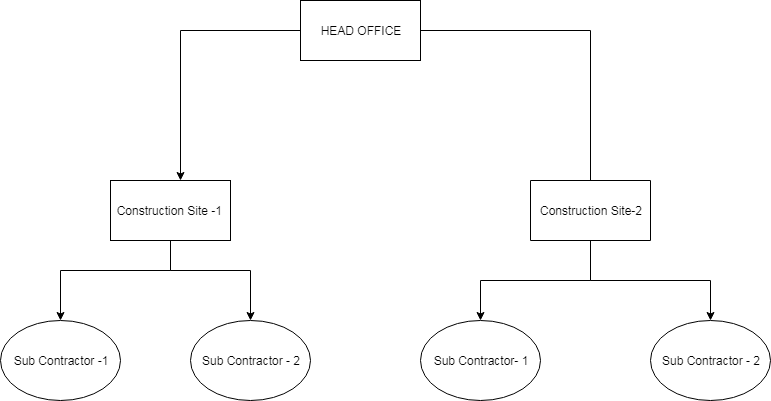 For this we thought of using
Manufacturing module since the company creates a end product (Building) from raw material. But confused with accounting system.

Service module by creating a project for every construction site , but cant find a way to link sub contractors & weekly bills to the project.
Thanks in advance .