Kindly elaborate the issue you are facing. Also a screenshot/gif would help.
Thank you for your info.
I can't give Scrrenshot/gif because
If I log in then try to translate Hungarian just showing the original english + the translation field
but no possibility to translate.
The translatable field not opens at all,
not in desktop not in mobile.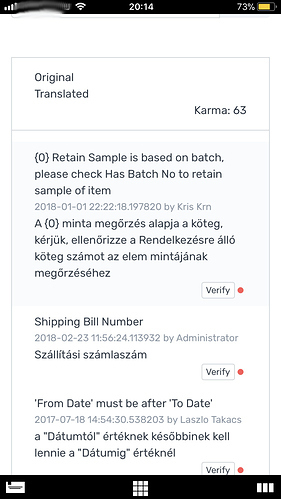 I think it would be better to raise a GitHub issue.