Hi,
After upgrading and when editing the company details the below error is shown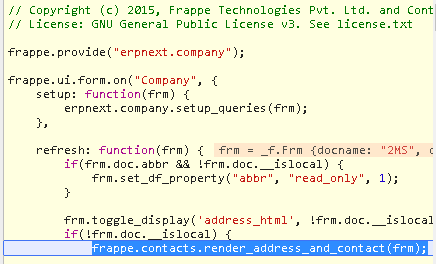 Hva you tried clearing the cache and reloading?
I had to do bench build, restart bench and leave bench watch running
I have seen that this error is not only happening when opening Company but also for Customers …
I have now tried again the problem continues while using Chromium but if i use Chrome i dont have the error.
What could be the reason for one to find the library to render address and contacts and the other not ?