Sales invoice which is Multiple copy , Original duplicate Triplicate.
how can i print it ??
Hi,
You should use Delivery Note for excise Print Format. Insert Custom Fields as needed in the excise Print Format.
Check following help link to learn how to create Custom Print Formats in ERPNext.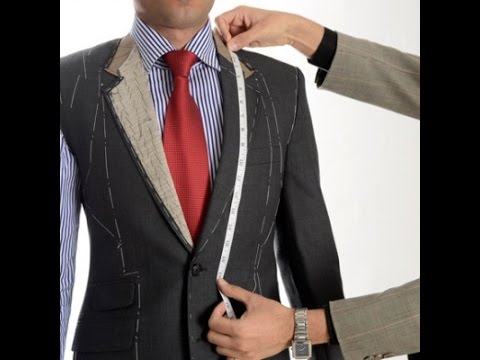 Hope this helps.
OK thank you !!
i will try to do…