Hi,
I want to fetch ERP Number field from Item Doctype in the Sales Invoice Item table.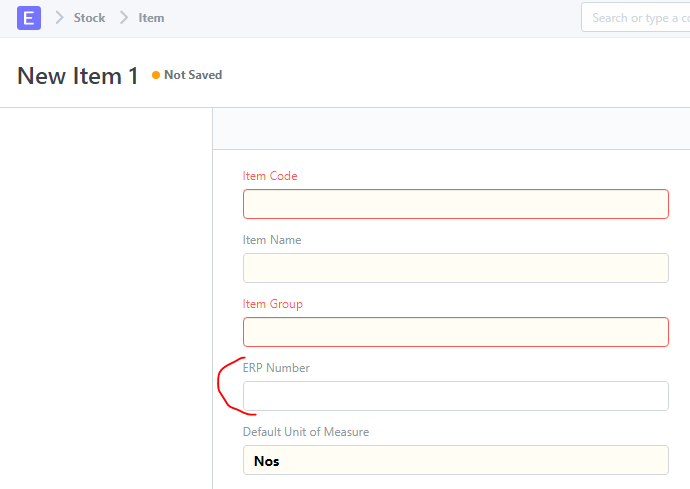 When the user selects Item from dropdown it should automatically populate with the ERP Number in the table.
I have gone through a lot of docs regarding this requirement but not able to achieve it.
Can someone please explain the exact steps from start to end?
Thanks!