Hello. Can anyone advise how to have additional filter in left column as shown in following picture.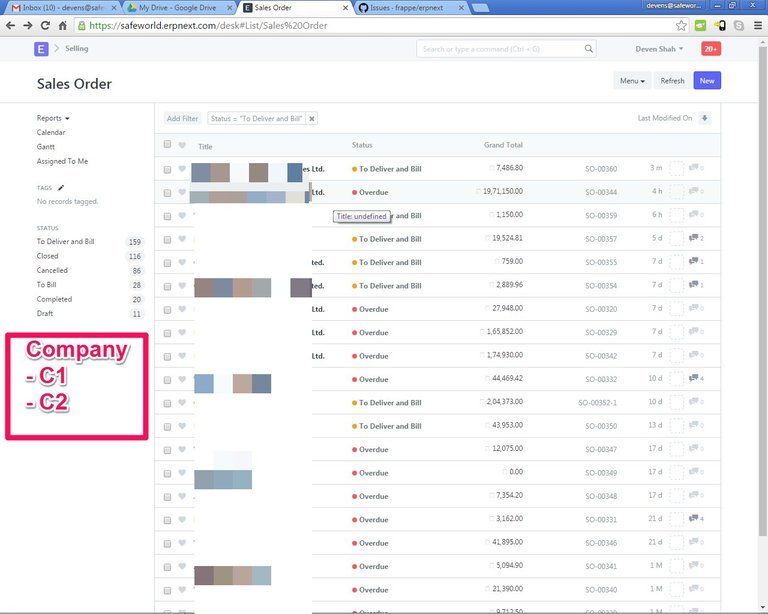 the field should be either select or link with in list view checked can be visible here
Thank you for reply @hereabdulla
It's a link field with List View checked. It's visible in list view column. But, how can we bring it to left column?
Hi @Deven_Shah! I believe the filters are coming from the columns currently visible on the list view. As you may notice, even though you will select a lot of fields to be inlistview, only 3 are visible in the list view. Hope this helps!