Hello,
I have deployed a new server with V11 and python3. it seems to work except for pdf button in print preview.
When I press it I get this screen.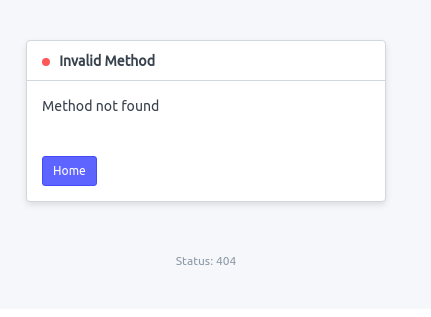 Console output
Failed to load resource: the server responded with a status of 404 (NOT FOUND)
With the link which fails to be found.
https://IP/api/method/frappe.utils.print_format.download_pdf?doctype=Purchase%20Invoice&name=PI20-000001&format=P%20Invoice&no_letterhead=0&_lang=en
Versions:
ERPNext: v11.1.77 (version-11)
Frappe Framework: v11.1.69 (version-11)
This is something I am getting for the first time so thought I will check with community users if anyone else have faced this issue?
Any advice to solve this will be appreciated.
Thanks.