Other reports also have issues. For example, stock balance shows "preparing report". This didn't happen before. I'm not even sure if the data displayed now in stock balance accurate.
Please, I hope this is fixed asap. I am already getting a lot of complaints.
I am open to discussing bounty if an update is pushed within next few hours!
I'm not able to get the general ledger to work in anyway.

Would it be safe to revert to previous version?
similar here I am facing same issue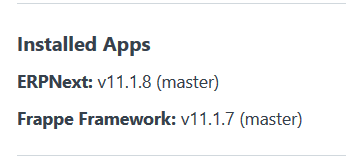 Thanks to the developers for quick action


the issue seems resolved now!