Hello Everyone, I have my ERPNext site, and Im not using some modules like "Loan, Social" and some others… I couldn't disable those modules but I could Hide with workspaces customization and permissions… It is not the ideal scenario but it works…
My problem is… Is there any way to Hide from the Global Search the entire Module? If I write "Loan" in my global search, it works and send me to the Loan DocType. I want to hide it. If is possible i want to delete from scratch… But i Understand that it cant be done in frappe…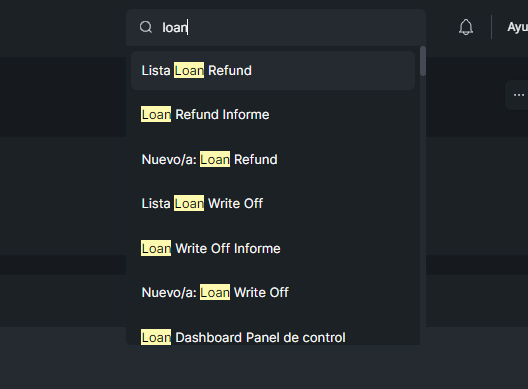 Thanks for always helping…!