Hi
I have followed below youtube video to set up the gst.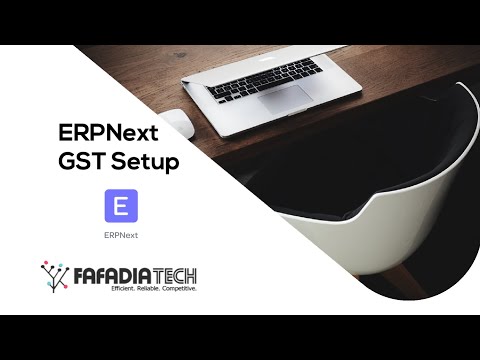 I have done everything as per the video. In the quotation after selecting the sales tax templates, the gst rate and amount is not getting fetched. I have updated gst rates in item.
Right now, I get the following screen without tax rate and amount:-

In the account setting, I have allowed to fetch item tax.
Did I miss anything?