Hi all!!
Need some help!
I'm trying to use the Manufacturing Module, and getting some issues in the transition of quantitys between BOMs and Work Orders.
So, I've made a BOM, with some quantitys, with specific UOMs…
Some of this items have Convertion Factors, to allow fractioning from purchase UOM (so, in this example below, 1 Unit have 1 Kilo):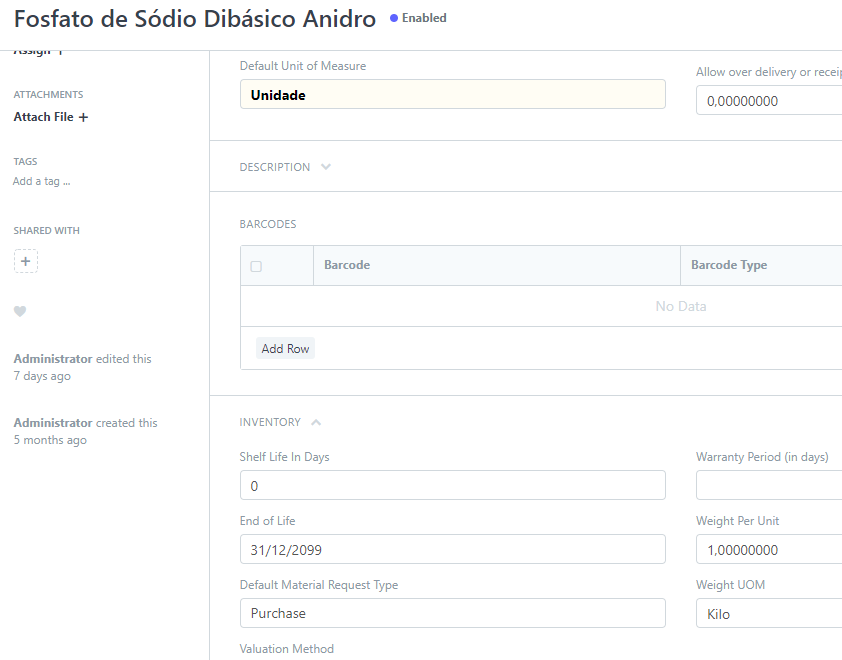 When I'm trying to make a Work Order, the quantitys are changed: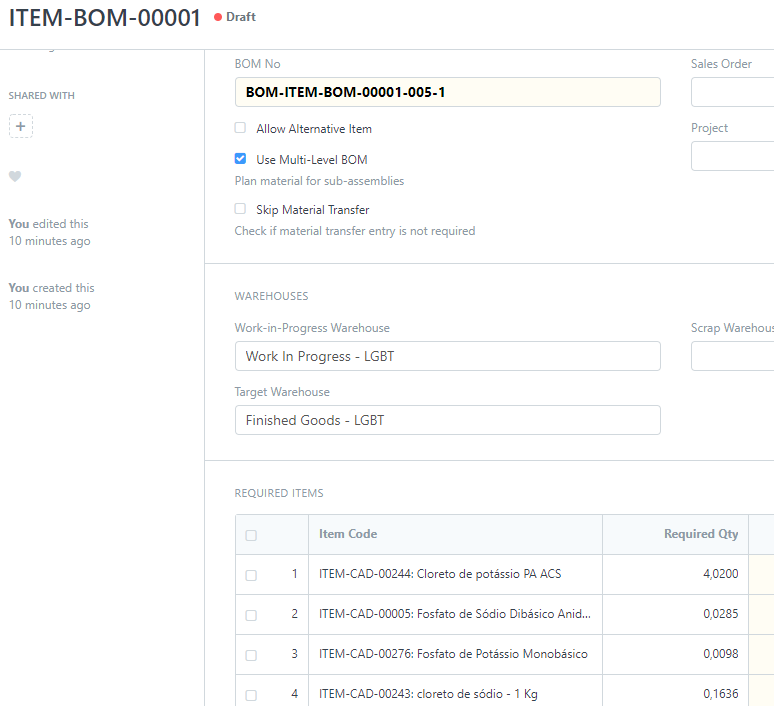 But, the quantity has changed in the BOM Item, as: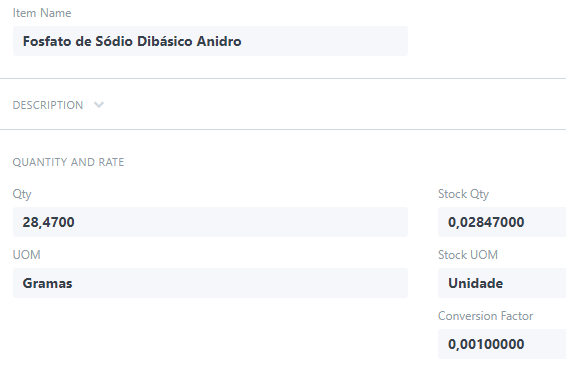 In my point of view, the work order is getting Qty from Stock Qty, but Stock Qty are not converted to the correct unit…
Is that a bug?
Thanks!!