I have edited a report on sales invoice and i want to make it the default report
Klik your 3 dots menu on top right corner and select save as u open sales invoice and then you can edit your report and set is as standart report.
@bahaou hey bro
any suggestions for me here
let me also try this
thank you
Hi @Hamzah1998:
You mean make it the default report for a doctype?
Customize doctype: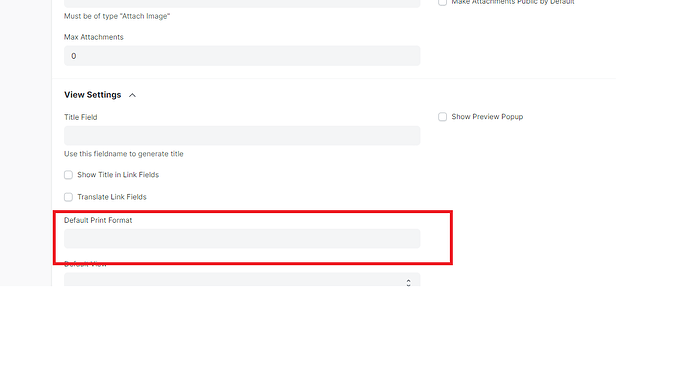 Hope this helps.
hi @avc I meant report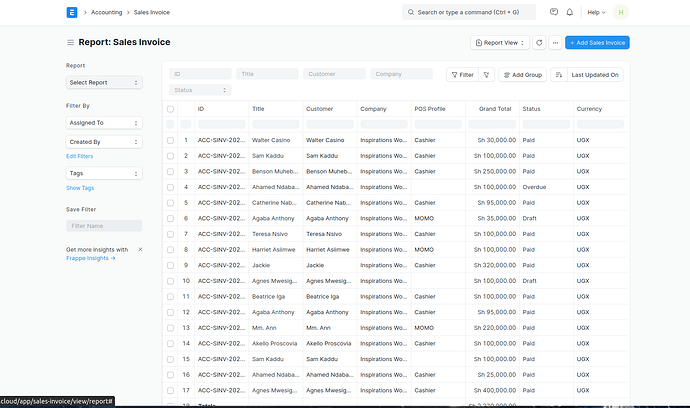 look at that report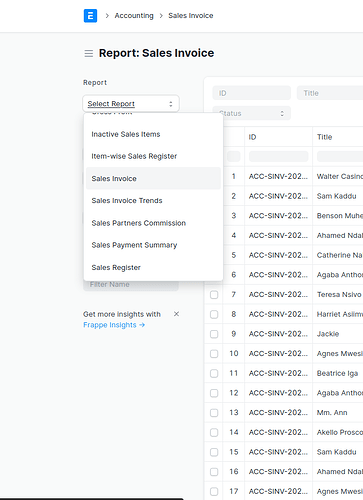 so i want a certain report for that doctype to be default whenever you go to the report view