Hy
My account has been deactivated in frappe cloud by mistake, how can I activate it?
@buildwithhussain @ankush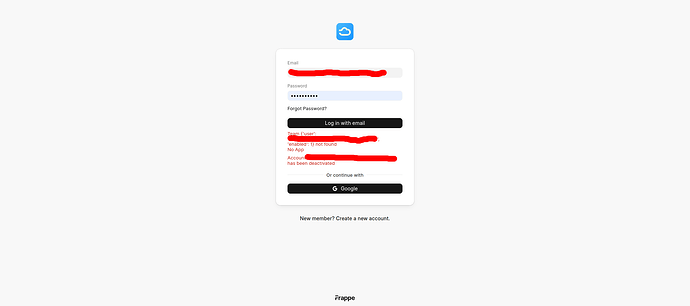 Thank You!
Contact the frappe cloud support team
Thanks for the reply, the link you provided has the same issue.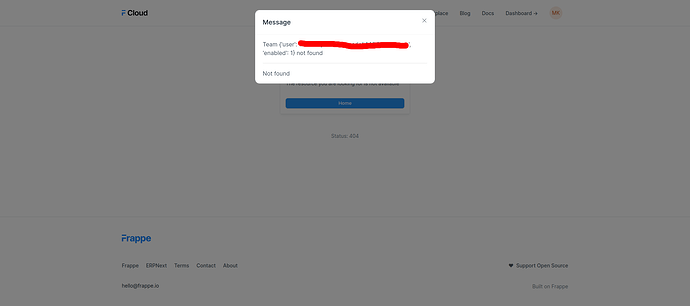 Thank You!
Hi

Were you able to recover your account? If not drop an email to support@frappe.io, we will be happy to help you out.