Hi, I need a help!
How to add a child table in dialog box, This is what I have tried but table is not getting display.

This is what the output now I am able to get.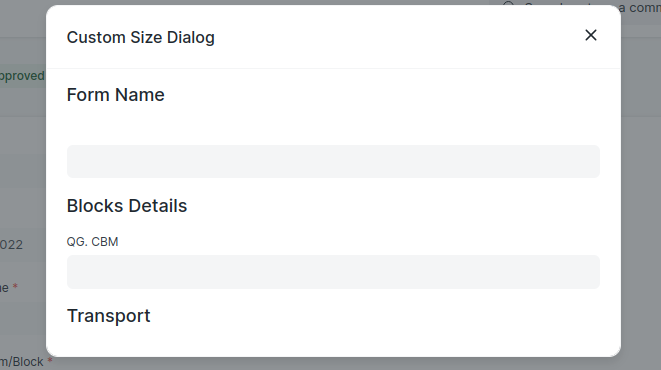 But I need to add a table, on this dialog box. How to achieve?
Thank You.