Hi There,
I have a Project Type and my problem is, I want to create another DocType when I save my Project.
So when my Project type is Engine Repair then on Save I need to automatically create an Engine Repair Sheet connected to my new Project.
How can I do that in easy way?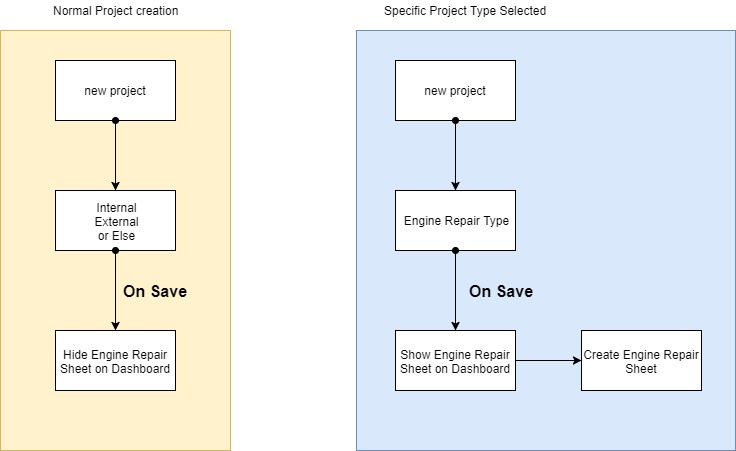 Please help me out. Thanks.