Hi everyone,
I just had a problem with the default value for filters in list-view:
Currently, if open the customer list: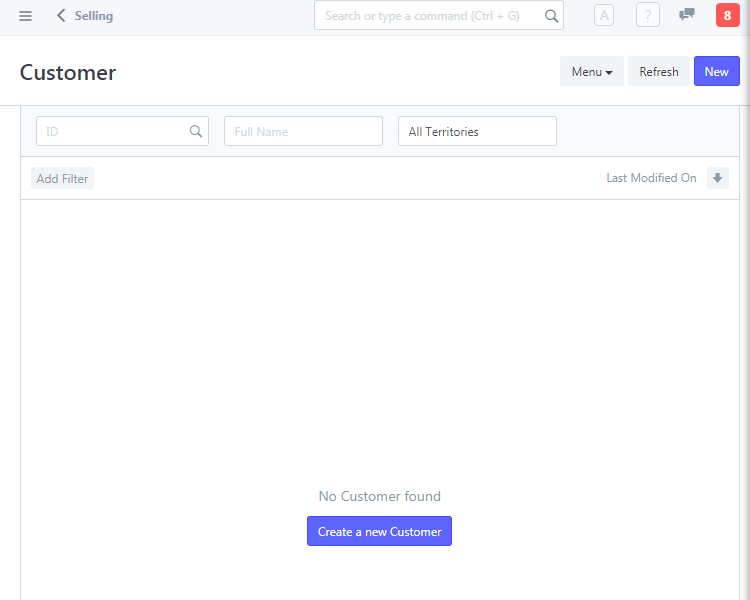 It will tell me "No customer found", then I if I delete the "All territories" in the filter, I can get every customer in the List-view.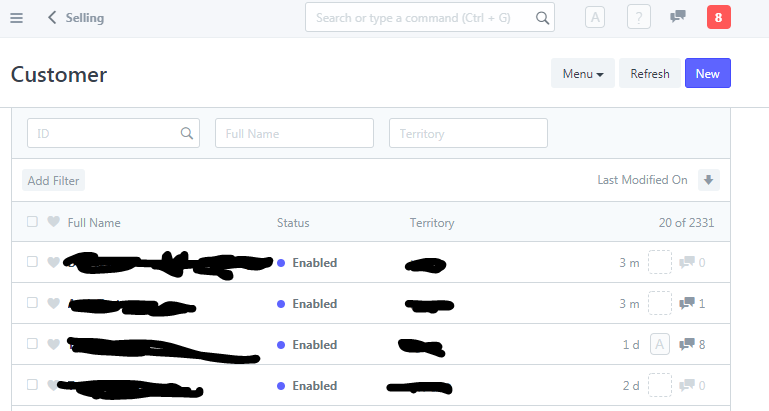 Would like to have a hint on how to set the default value "" for the territories filter.
Thank you in advance!