Hi Friends,
The Idea is to have a helpdesk for IT Departement and one for Tech Departement.
Im using the standard support module for IT so everything there works fine.
Now i need to make one for Tech so here is what i have done:
So now i can see as Admin under of Support the new DocTyp "Techproblem" and the submitted problems too (And its fully seperated from the IT-Issues).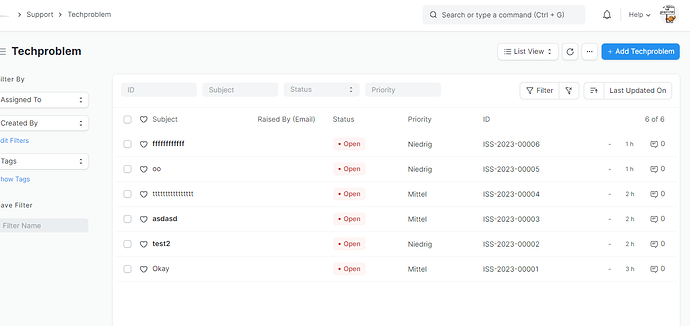 The User/Customer can see the "Techproblem" option in the portal BUT he cant see his own submitted Issues: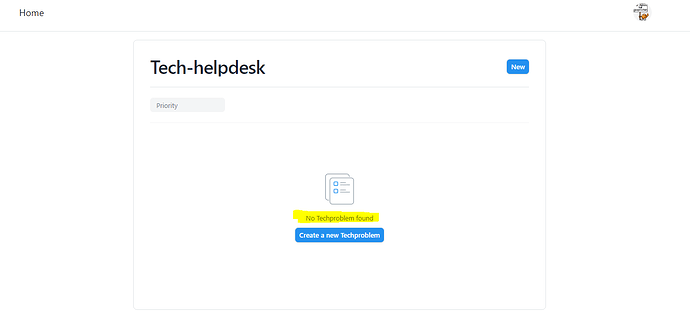 Can anyone tell me how the users going to be able to see their own created problems on the Tech-Helpdesk!?