Hello,
If I print Sales Register Report, then all fields in the report are shown (see image below). I want to hide unnecessary fields when printing so I can print it in portrait. I set report/print hide via Customize form but the fields still appears???
Later I see on Account Receivable/Payable Report, when click on print then it shows as below. It seemed it uses pre-defiend template design? Only certain fields are shown…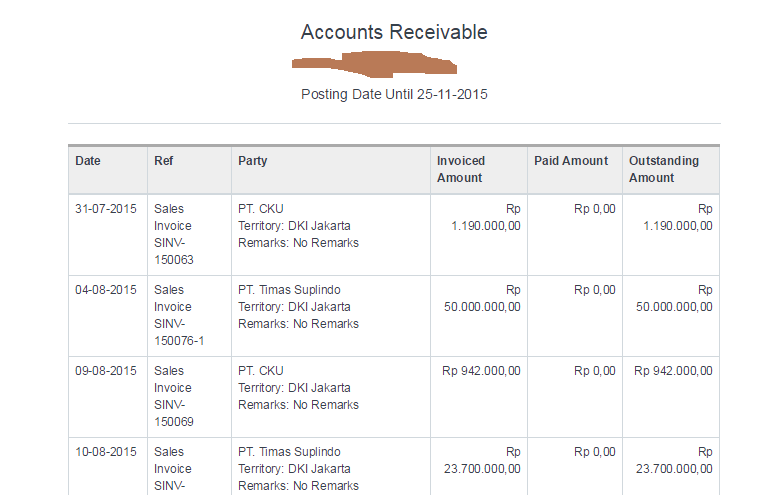 How to set Sales register report like this? How to hide unused fields when printed?
Tks