Just throwing it out there.
I made something like this and added to the Item dashboard section. It uses the same JS library that frappe uses, lindell/JsBarcode to render EAN13 barcodes. To download the label, I used tsayen/dom-to-image. So apparently, generating images won't work on Safari or IE.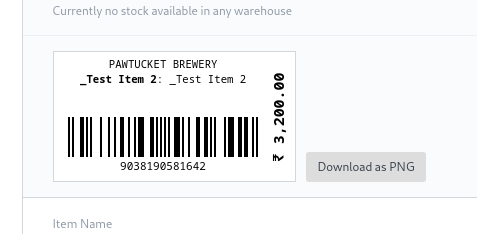 I also added a menu item to generate valid EAN13 barcodes by hashing the item_code. I hope I'm not breaking any laws generating pseudo random EAN13 codes.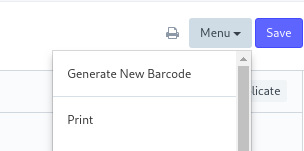 !