Hello gentlemen,
I'm wondering how to select an icon for a workspace or an app.
Using my google skills I found out that these icons are available: https://primer.style/octicons/
I thought the "container"-icon would be nice for testing-purposes.
I edited the entry "Utilities" in Workspace List to choose another icon:

Then I logged out and in to apply my changes, but the icon was not displayed: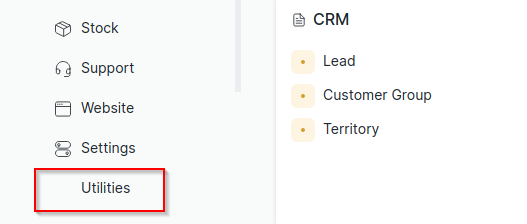 How do I specify which icon to use? Could someone provide an example?
Furthermore you can specify an app_icon in hooks.py. The default is
app_icon = "octicon octicon-file-directory"
How would I change this entry to use the said "container"-icon?